Aimee Bourke
General Manager
Aimee has an extensive working background in the not-for-profit healthcare sector, with health and social sector related charities, in media and public relations, research, sponsorship and stakeholder relations.

She has spent the last 17 years with Southern Cross Healthcare holding a variety of roles and brings a combination of strong commercial experience, exceptional relationship management skills and excellent leadership capabilities to ARO.
Her most recent role was Head of Provider Business responsible for value based healthcare, procurement and provider communications.
Outside of work she is married with two children. She has a strong interest in the community and is a board member for Reconnect Trust Board and Reconnect Family Services Ltd.
Aimee Bourke joined ARO in December 2021. Together with the ARO team, Aimee will lead private radiation oncology treatment and patient care to the next level of excellence.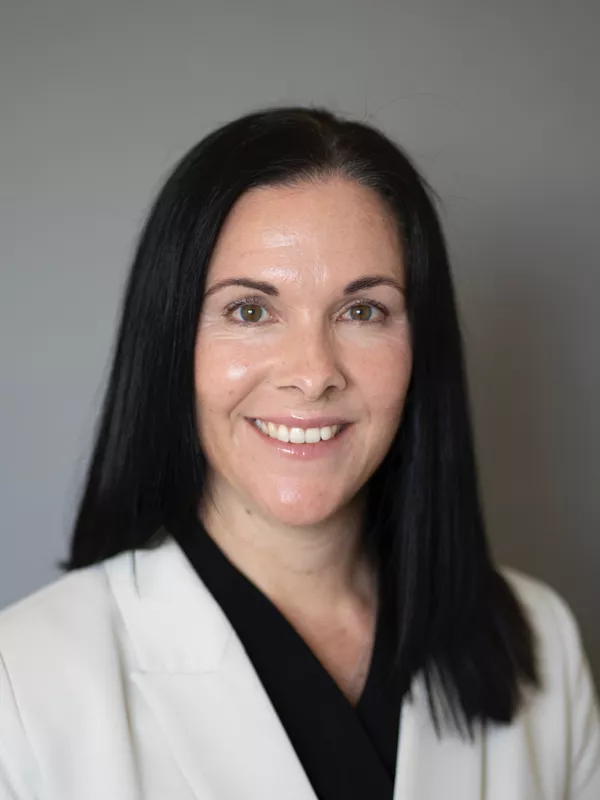 Understanding Your Treatment
The Patient Pathway
We understand you may be anxious about having radiation therapy. Read about the patient pathway and what to expect before, during and after radiation therapy treatment. AT ARO we work closely with your radiation oncologist to develop an individualised treatment plan for each patient.
Explore the patient pathway