Dr Giuseppe Sasso
Consultant Oncologist
Dr Giuseppe 'Peppe' Sasso is a radiation oncologist in the Radiation Oncology Department at the Northern Regional Cancer and Blood Services, Auckland City Hospital and Auckland District Health Board (ADHB), having moved to New Zealand, from Italy with his family in 2010.
He attended medical school and trained as specialist in radiation oncology, both with first class honours, at the School of Medicine and Surgery of the Second University of Naples, Italy; which is renowned as one of the world's oldest medical faculties (est. 1224 AD).
Over the last 15 years he has worked as a specialist in Milan (Italy), Poole (UK) and Townsville (Australia); and as chairman of department in the United Arab Emirates (Tawam Hospital in affiliation with Johns Hopkins Medicine) and in France (Forcilles, Paris region) where he was also the hospital's Chief Medical Officer.
As a clinician he enjoys contributing to university teaching and cancer research. He was clinical associate professor at Faculty of Medicine, Health and Molecular Sciences of the James Cook University (Queensland, Australia); and currently holds an honorary appointment at the Faculty of Medical and Health Sciences of the University of Auckland (NZ).
Peppe, who is the author of 30 original manuscripts, has a research interest in modern technology for radiation oncology and minimally invasive techniques of radiotherapy, including adaptive, stereotactic (SRT/SBRT) and intra-operative radiotherapy. He is also an expert in the use of advanced imaging such as PET and MR in oncology.
Dr Sasso's current clinical activity focuses on head and neck, prostate and breast cancers. He also has a special interest in the use of ablative radiotherapy for early metastatic cancers.
Auckland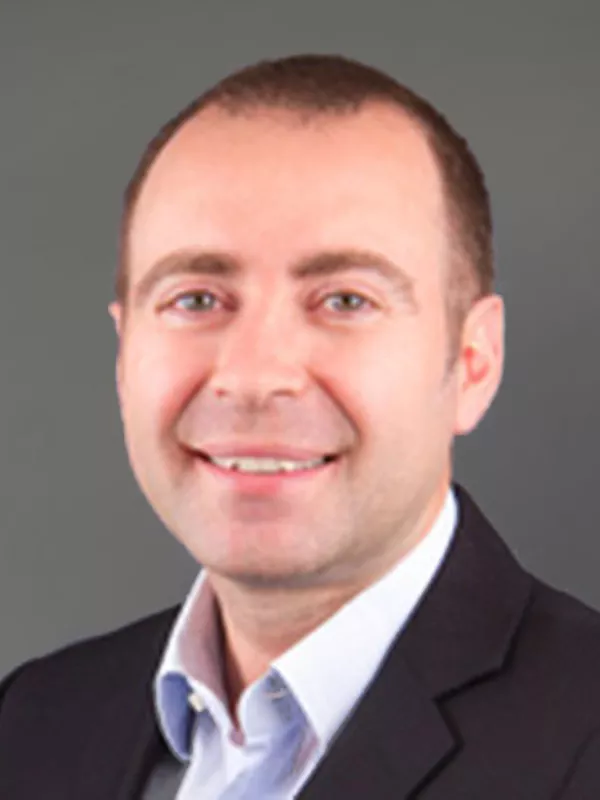 Understanding Your Treatment
The Patient Pathway
We understand you may be anxious about having radiation therapy. Read about the patient pathway and what to expect before, during and after radiation therapy treatment. AT ARO we work closely with your radiation oncologist to develop an individualised treatment plan for each patient.
Explore the patient pathway